"Never Give Up

On Your Dreams"
David Tyson - Actor / Model
David Tyson is a professional actor (Spotlight Pin 2854-3498-8313) and model who lives in the seaside town of Morecambe in Lancashire. Coming from a humble background, David found his niche in acting late in his career and has since gone on to feature in almost 20 productions since early 2016. Consisting of short movies, feature films and voice over work Davids' talent and passion for acting is obvious through his willingness to try anything.
David is a keen martial artist, training in the Korean martial art Hapkido and is trained to the ECSPC level 2 in firearms close quarter combat.
David is a versatile actor and model. He has played amongst other characters, a vicar, a sociopath, a psychopath, a cowboy and a mercenary.
David Tyson - Show Reel 2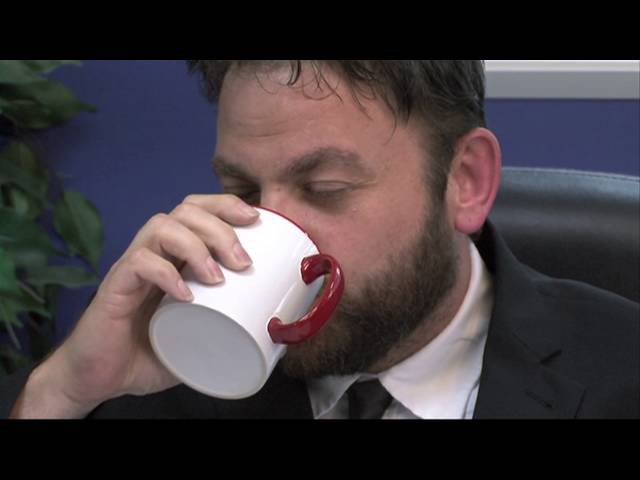 /